Are you looking for a way to quickly work out ideas in encaustic?
Or perhaps you'd like to add to a series in an affordable format?
Tired of buying panels or running out of storage?


Learn some freeing techniques of working with encaustic on paper in this self-paced video course.
These demonstrations show you what is possible with each technique while helping you explore and discover how these processes work with your practice.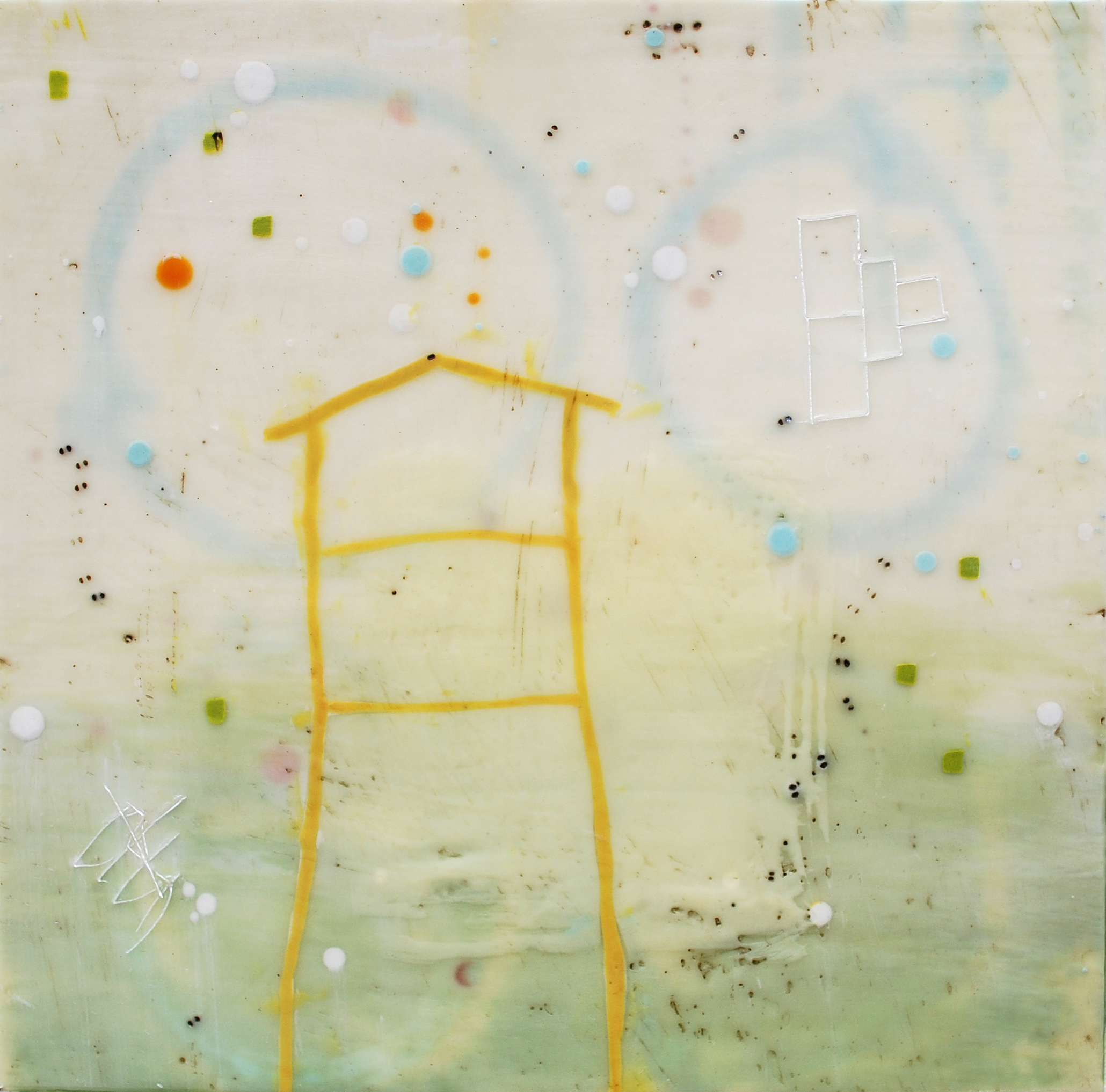 Benefits of painting encaustic on paper:

It provides an opportunity to generate several pieces without feeling "precious" about the materials.
Matting and framing your pieces gives you another format to display your work.
Use this method to expand on an existing series or create a new series of small works.
Allows you to quickly work out ideas.
Can be used as samples or finished pieces.
Susan draws on her expertise with a variety of mediums and techniques as she demonstrates how to incorporate innovative methods for successfully working with encaustic on paper.

A Mixed Media Approach

Some of the techniques and mediums include:
Stamping
Stenciling
Disperse pigments
Colored gesso
Photographs on paper and silk
Glazing with R&F Pigment Sticks
Incising
Pastels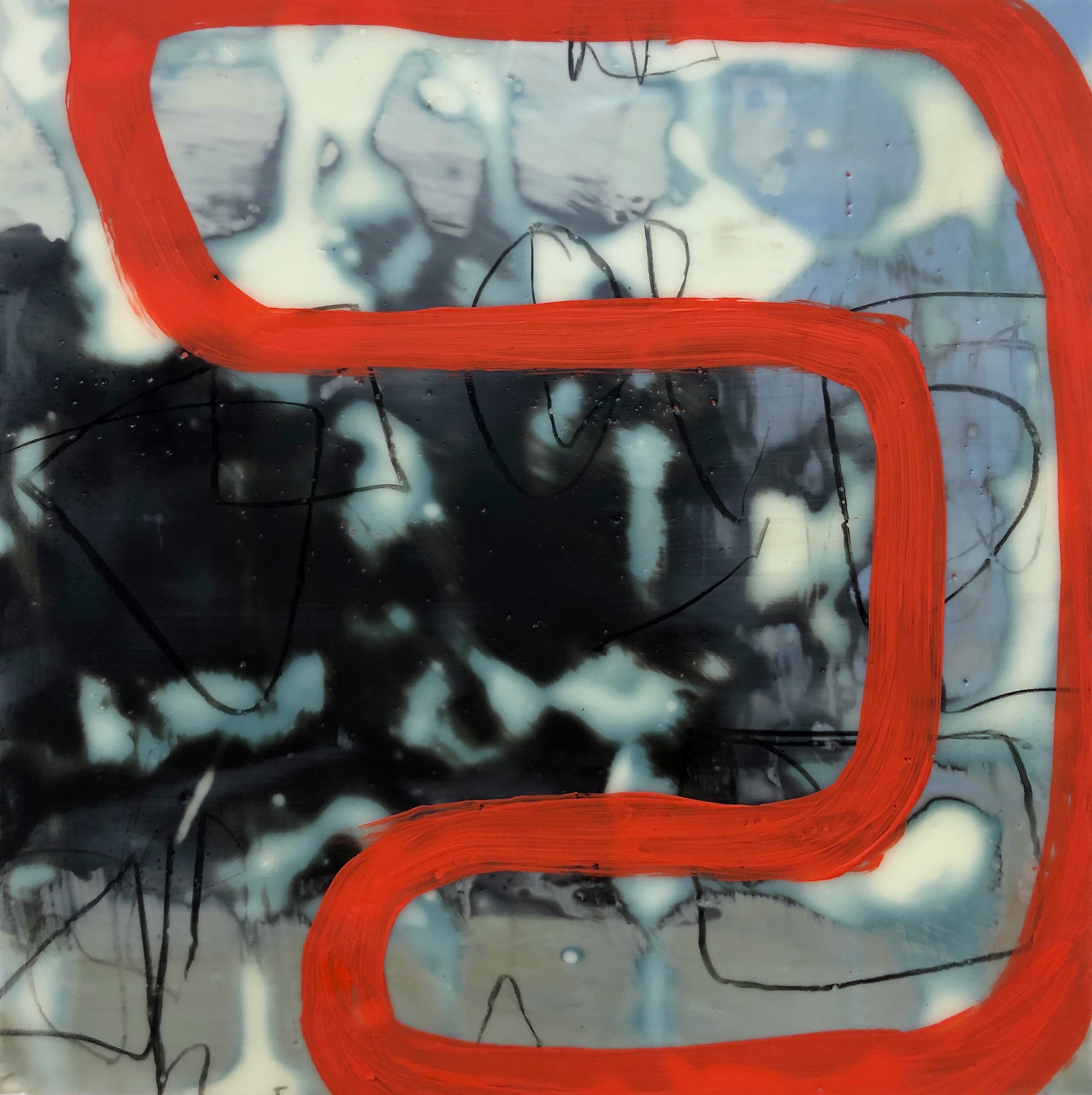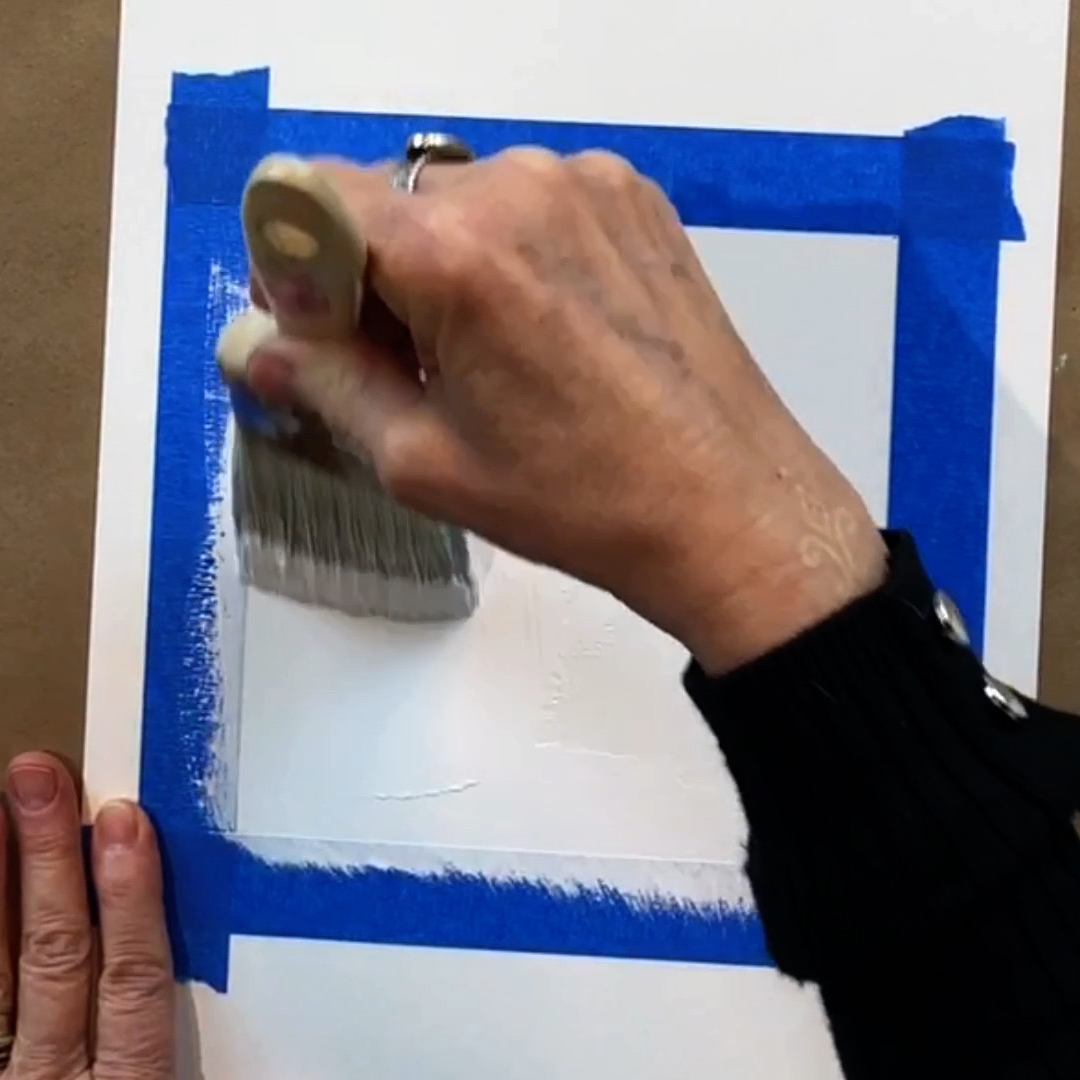 Preparation and Finishing

Get tips on how to prepare the paper for the best results and ideas for finishing and presentation.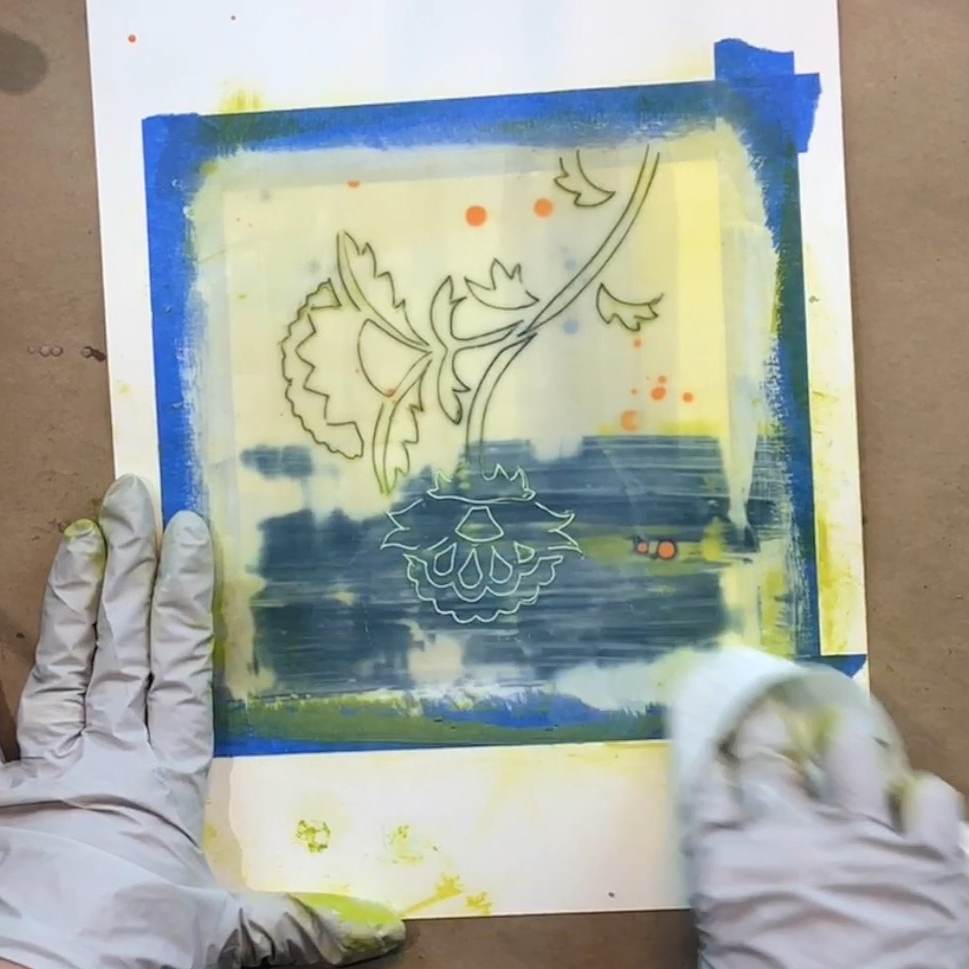 Surface Techniques

Other media and techniques work well with this process, such as stamping, drawing, stencils, pastels, and colored gesso.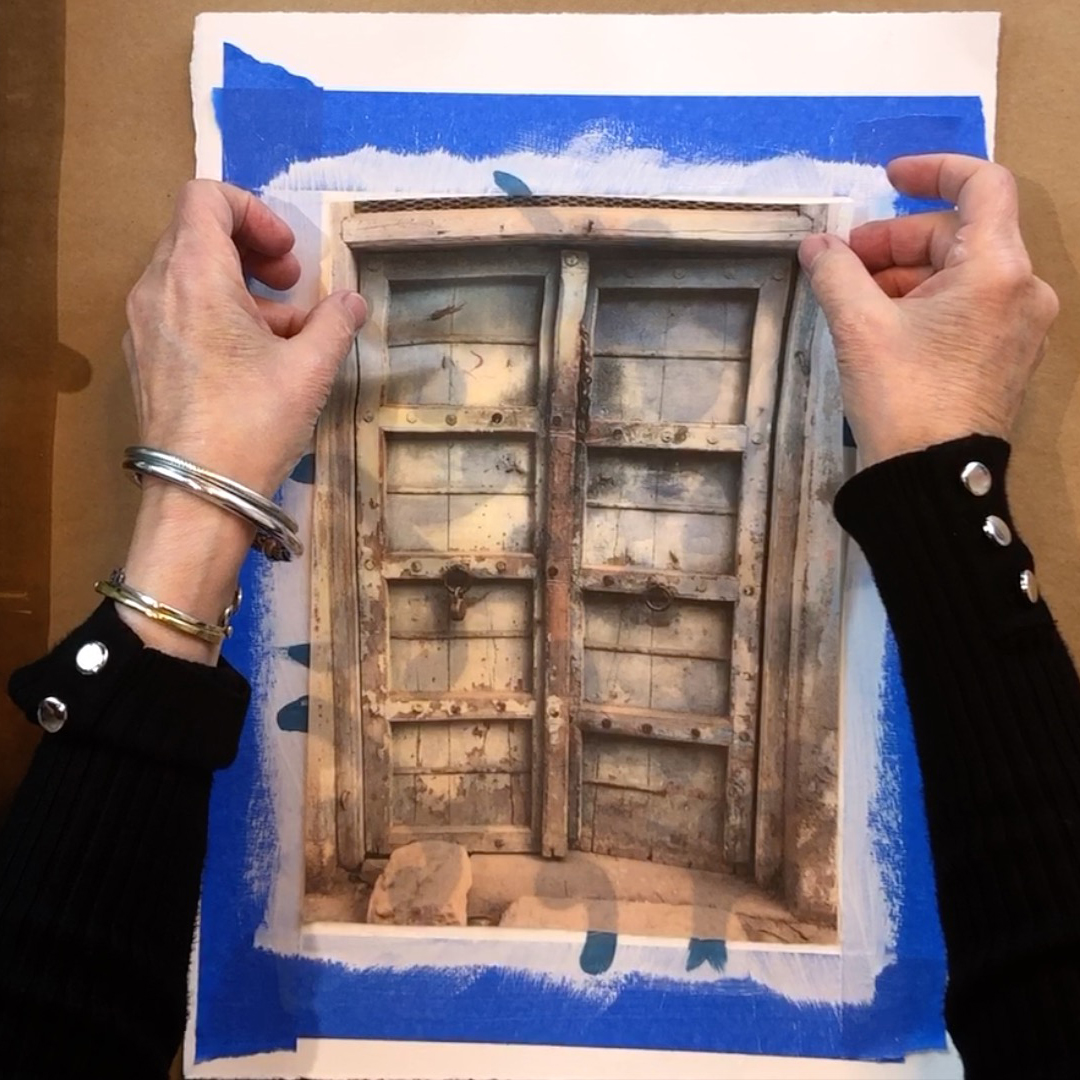 Working with Photographs

Experiment with combining photographs with the various techniques of painting with encaustic.
"I find that there's a different quality to working small with encaustic on paper. With the thin layers of wax letting the light come from behind it feels more intimate."
- Susan Stover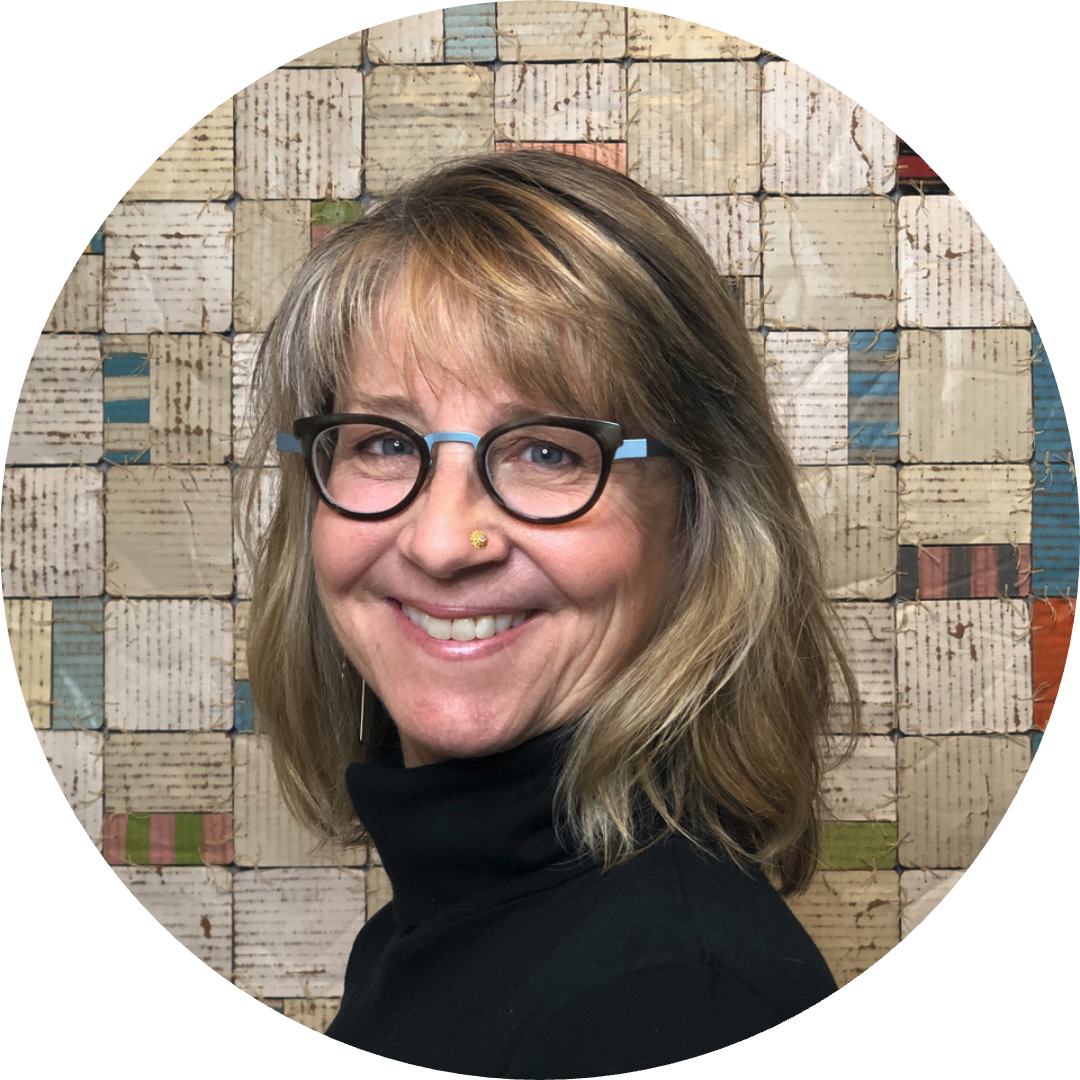 Susan Stover draws on over 30 years of professional experience in helping you realize your artistic goals. Susan works easily between a variety of mediums, ever attentive to their history and cultural foundations. Students benefit from her extensive knowledge of art, art history, and techniques. She demystifies various techniques and encourages students to combine mediums in new ways. Having studied different cultural aesthetic traditions from around the world, she embraces ritual, tradition, and meditation inherent in repetitive processes. She brings this depth of knowledge to her work and teaching. Combining art historical information and a rich understanding of the processes, techniques, and histories of the various mediums enhances her teaching and helps you to consider these elements as you conceptually frame your art practice.
FAQ's
Q: Are there any live sessions?
A: No, this video is entirely self-paced and can be viewed as many times as you like.
Q: Do I need special equipment?
A: Not really, you will use basic encaustic materials and tools (all detailed in the supplies handout). We will be using a heat gun rather than a torch to fuse.
Q: How long do I have access to the course?
A: Access to the course is for 90 days.


Check your inbox to confirm your subscription