September 27, October 11, 25, November 15, December 13, 2022 & January 10, 2023
12:00-2:00 pm CST

SOLD OUT!!


Email us to be first to know when registration opens for the Winter 2023 session.
Do you want to produce a cohesive body of work but don't know where to start?
Have you ever wondered how artists come up with a cohesive body of work that is show ready?
Wondering how to bring your ideas to fruition?
Do you want to reorganize your website into various series?
Do you have a show coming up or want to propose one?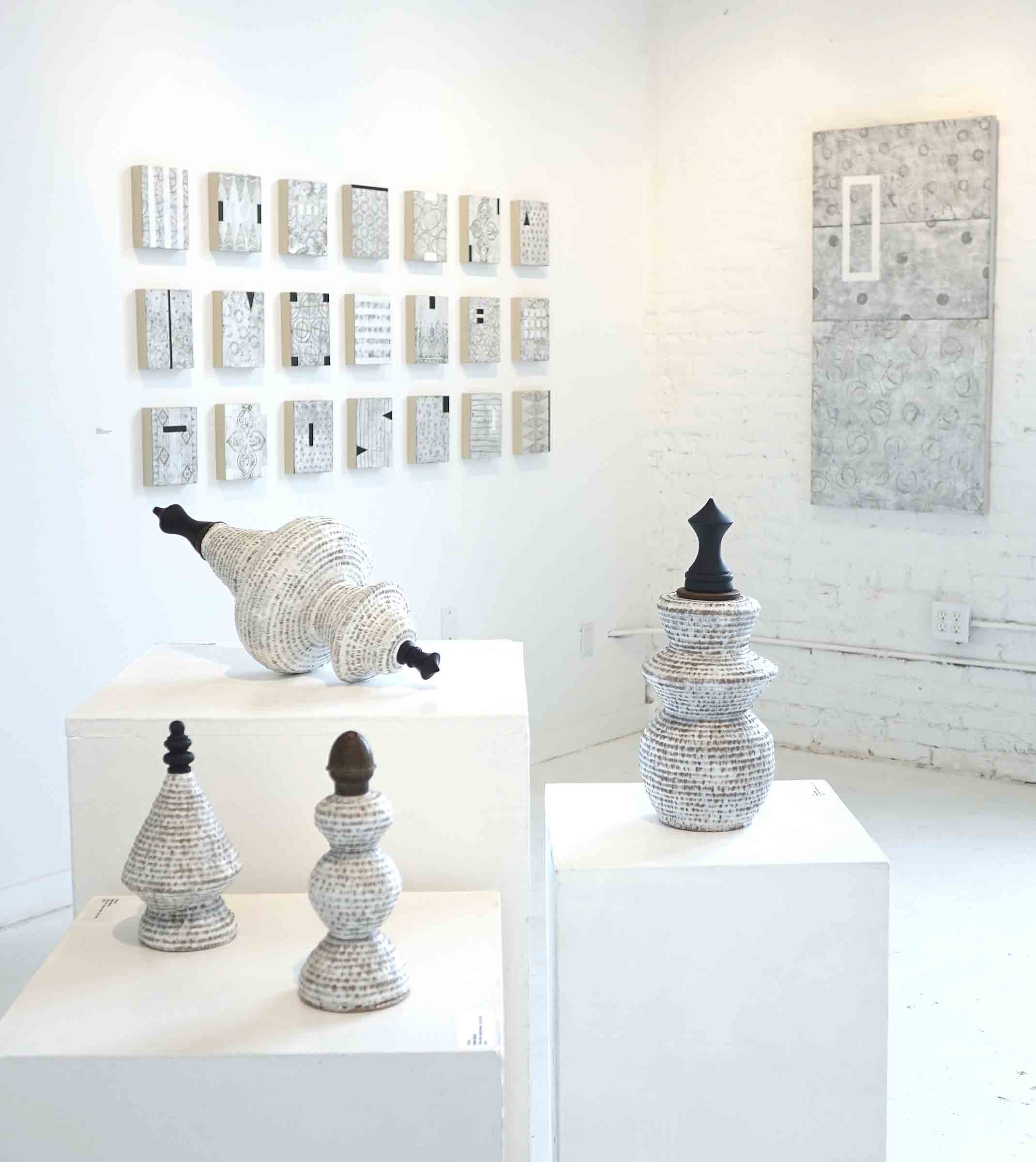 In this class we will give you the tools, prompts and feedback to bring your work to the next level. This seminar will consist of six 2 hour online meetings spanning 5 months. As the course moves along you have more and more time in between sessions to work in the studio with occasional check-ins with the group. This is for artists who have accomplished a certain level of mastery over their mediums and want to push their work forward and develop a cohesive body of work. This is a small group course for the artist who desires a supportive environment and community to develop critical thinking as well as building the skills to discuss, execute, and present their work.

What's included:

How to create a consistent studio practice.
Importance of research.
Support and accountability.
Guidance with conceptual development.
Options for presentation.
Private community for the course.
Brainstorming on thinking out of the box.
Troubleshooting possible glitches.

How to work with deadlines.
Marketing your work.
1/2 hour private consult with both Lisa and Sue
Critique with Guest Artist
Check out some of our Focus artists!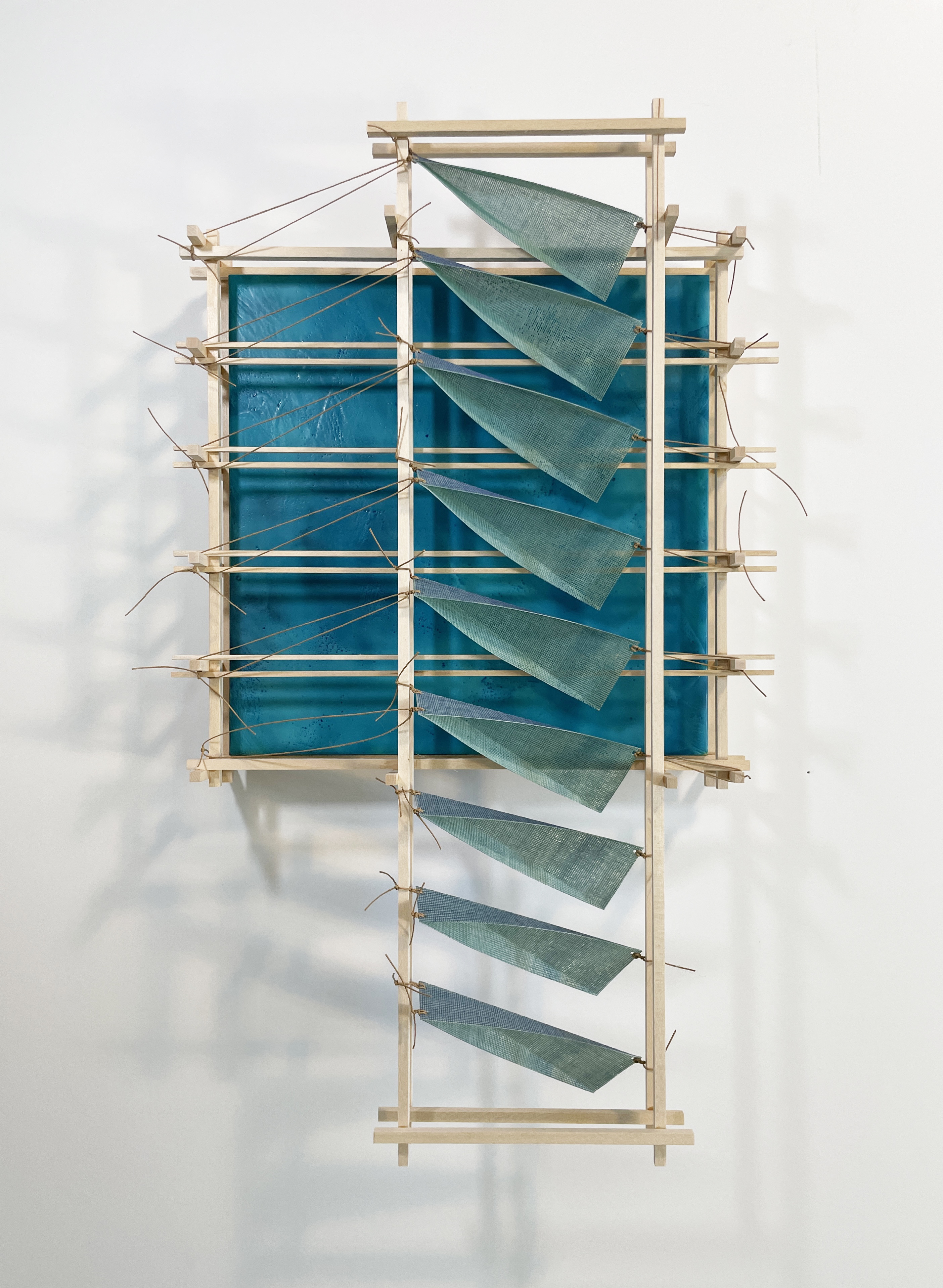 Joe Celli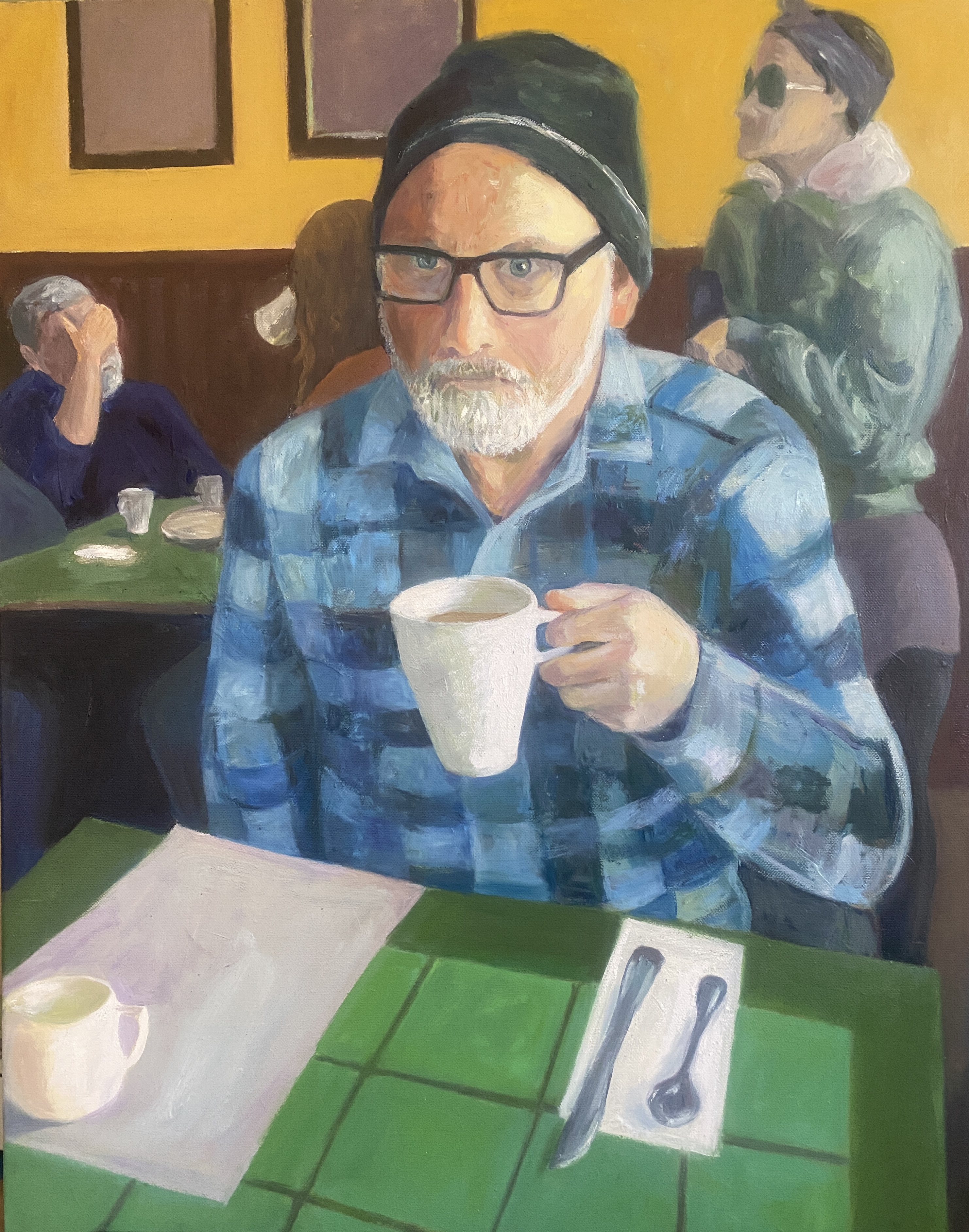 Fern Bass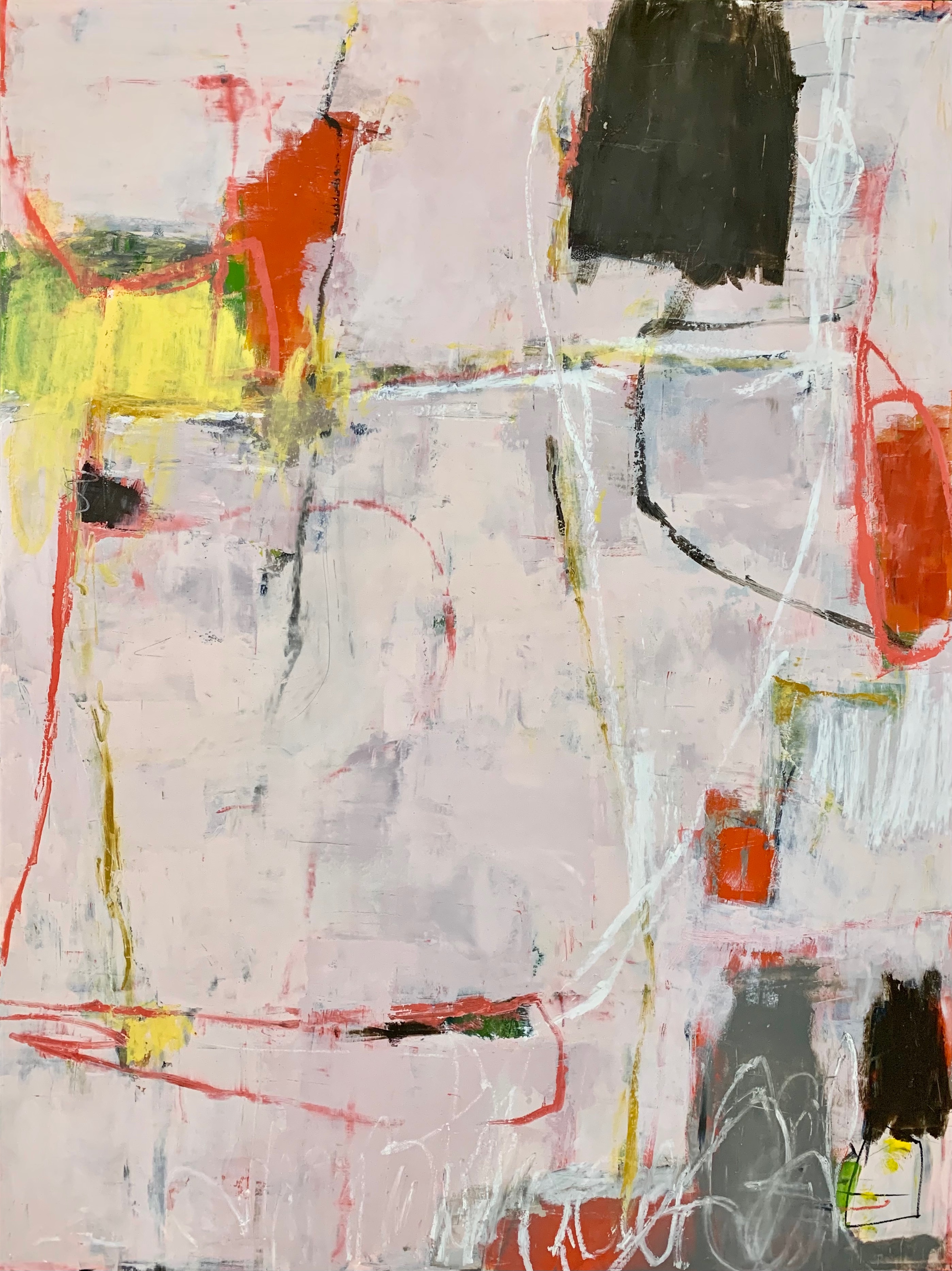 Helen Kim